BioExcel Diagnostics

Where Innovation and Precision Excel
BioExcel Diagnostics is a licensed clinical laboratory that employs state-of-the-art technologies, innovative techniques, and validated processes for the most advanced molecular diagnostic and clinical genetic testing.
As a response to this pandemic and to promote widespread testing BioExcel Diagnostics is offering the COVID-19 RT-PCR test at a reduced price. We believe the RT-PCR test should be affordable and easily accessible. BioExcel Diagnostics is dedicated to the safety of our community.
We've launched two diagnostic reverse transcription-polymerase chain reaction (RT-PCR) assays for COVID-19.
Conventional COVID-19 RT-PCR (Nasal)
 Yale SalivaDirectTM
PCR testing is the confirmatory testing option authorized by the FDA to detect and track the spread of COVID-19.
BioExcel Diagnostics has been authorized to offer the SalivaDirect™ COVID-19 diagnostic test, developed by the Yale School of Public Health (YSPH). This test has received Emergency Use Authorization (EUA) from the United States Food and Drug Administration (FDA).
As a CLIA-certified high-complexity diagnostic laboratory, we adhere to the strictest quality control standards and policies in the molecular diagnostics industry. We utilize laboratory automation and barcoding systems that are integrated into our laboratory information system to track each specimen through processing steps. This significantly minimizes the risk of sample mix-up and cross-contamination. Each specimen, upon receiving, goes through multiple quality control checkpoints to ensure each patient receives reliable test results. If you have any questions about our quality standards, please
contact us
.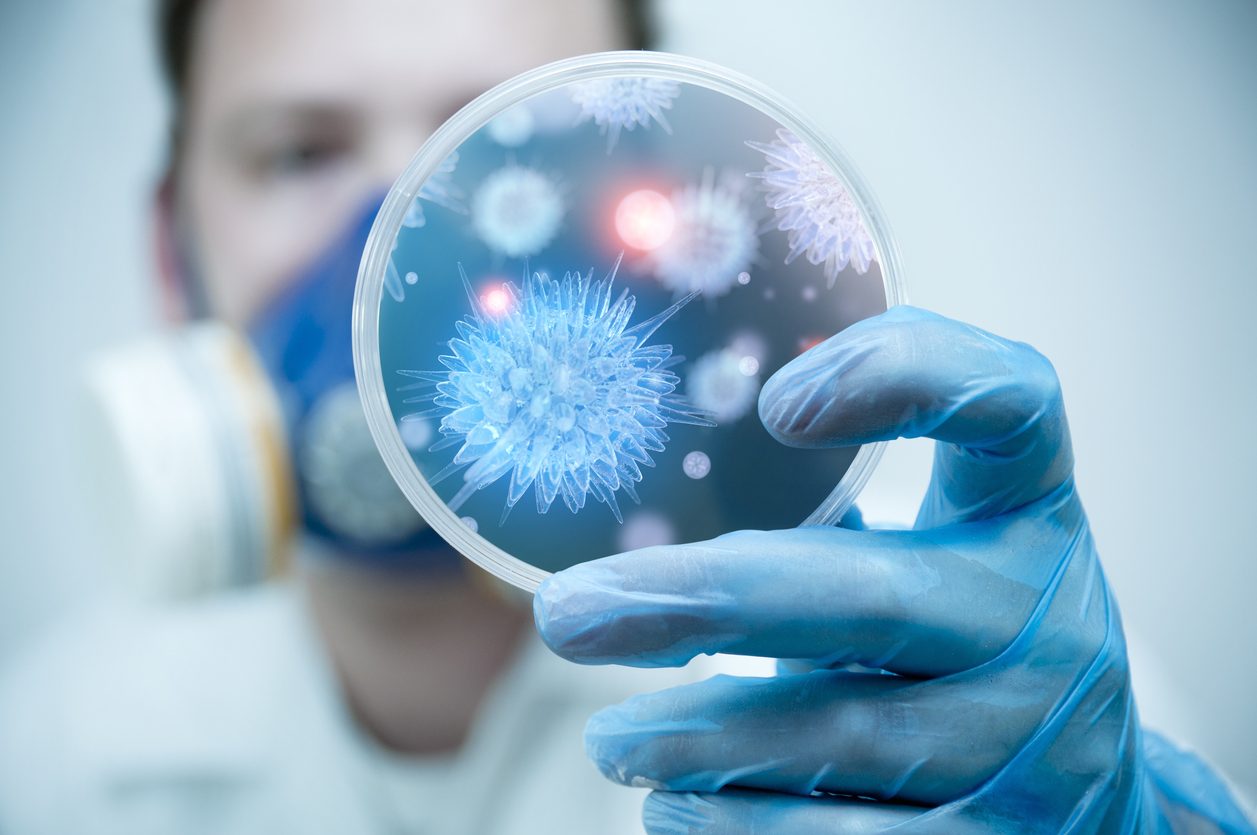 BioExcel Diagnostics laboratory offers advanced laboratory tests for the accurate detection of infections with antibiotic guidance. Infectious disease panels include Wound, Respiratory, UTI, STI, and Women's Health. BioExceldx uses multiplexed nanoscale qPCR technology to identify pathogens at high accuracy.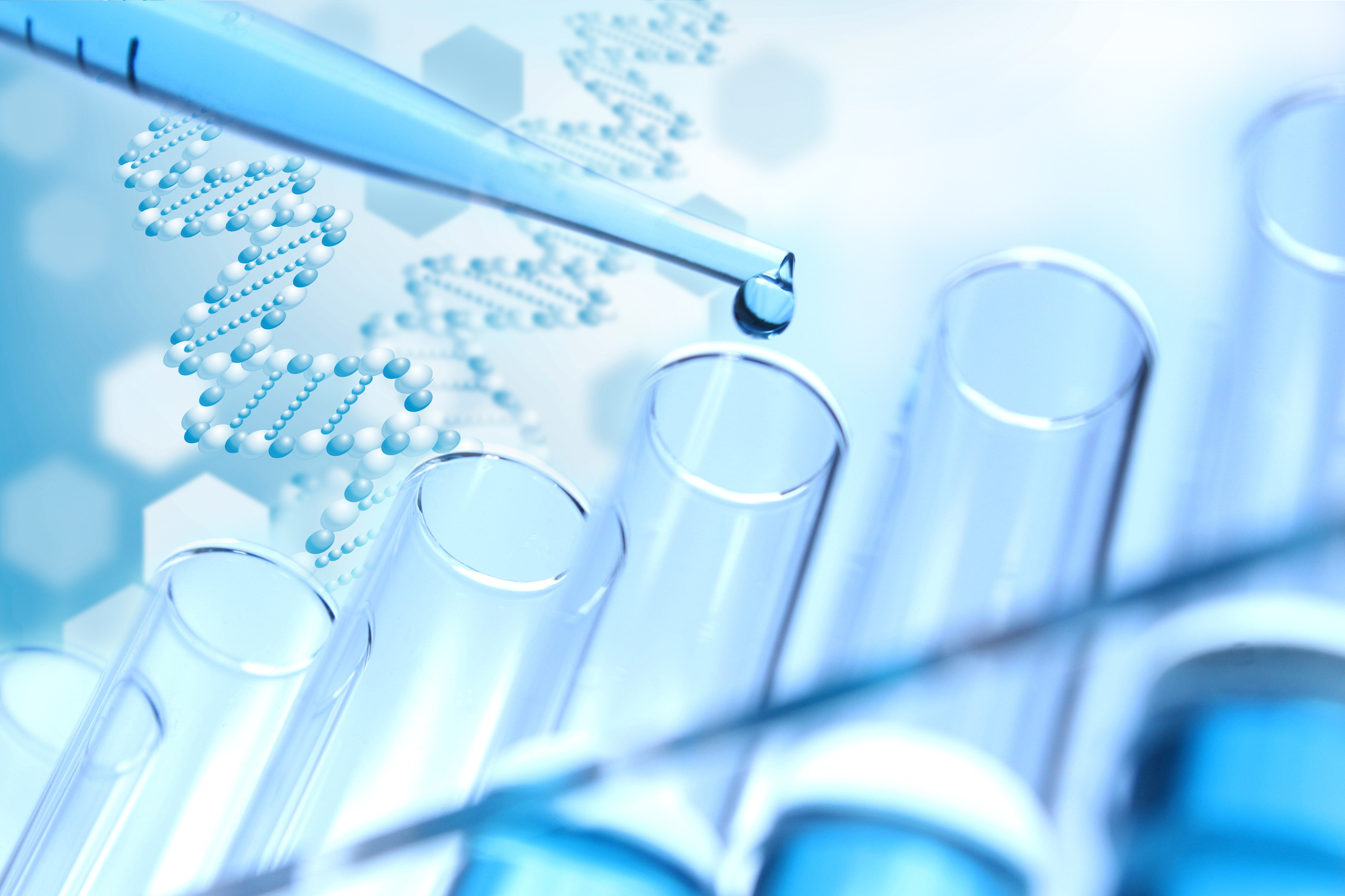 BioExcel Diagnostics offers innovative, precise, and yet affordable genetic tests using cutting-edge technologies such as nanoscale multiplexed PCR and Next-Generation Sequencing. We determine your genetic predisposition to some of the most common diseases.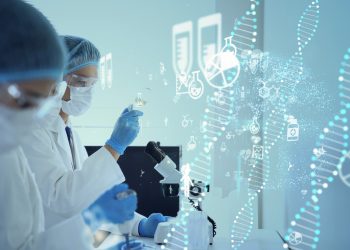 BioExcel Diagnostics is committed to accelerating and enabling your research interests.
BioExcel Diagnostics is a full-service CLIA-certified high complexity laboratory specialized in Molecular Diagnostics and Clinical Genomics in Houston, Texas, owned and operated by molecular diagnosticians and clinical laboratory professionals. BioExcel Diagnostics was formed in 2020 with the belief that quality in the context of laboratory medicine means the degree to which laboratory services increase the likelihood of desired health outcomes while consistent with the most up-to-date professional knowledge.