Clinical Genomic Tests

(coming soon)
BioExcel Diagnostics offers innovative, precise, and yet affordable genetic tests using cutting-edge technologies such as nanoscale multiplexed PCR and Next-Generation Sequencing.
We determine your genetic predisposition to some of the most common diseases.
Excelsis Hereditary Cancer Panel​
Knowledge of an increased cancer genetic risk enables you to work with your healthcare provider to create a personalized plan to prevent or detect cancer at an earlier stage where it may be more treatable.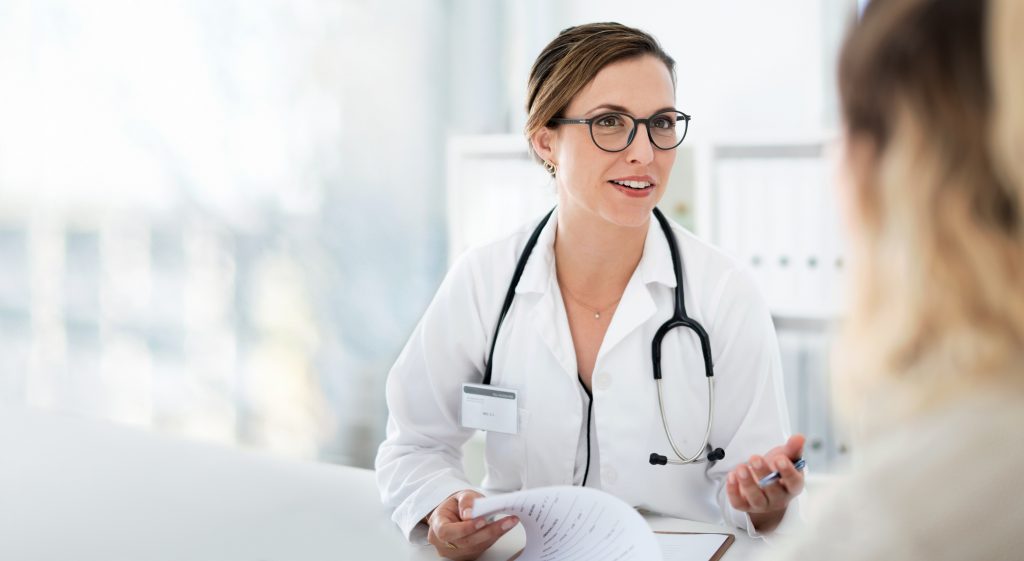 As a CLIA-certified high-complexity diagnostic laboratory, we adhere to the strictest quality control standards and policies in the molecular diagnostics industry. We utilize laboratory automation and barcoding systems that are integrated into our laboratory information system to track each specimen through processing steps. This significantly minimizes the risk of sample mix-up and cross-contamination. Each specimen, upon receiving, goes through multiple quality control checkpoints to ensure each patient receives reliable test results. If you have any questions about our quality standards, please
contact us
.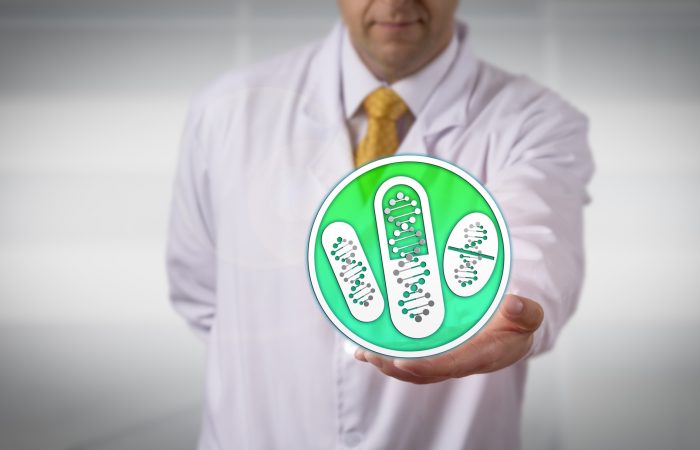 Excelsis Medication Management Panel
Your genes can also influence how your body processes certain medications, along with other factors such as medical history, weight, and other medications being taken.
Pharmacogenomics can play an important role in identifying responders and non-responders to medications, avoiding adverse events, and optimizing drug doses. When combined with other factors, it can provide better insights for doctors to consider when prescribing medications.
Excelsis Medication Management (pharmacogenetics) Panel analyzes several genes associated with how the body processes and responds to certain commonly prescribed medications.
BioExcel Diagnostics is a full-service CLIA-certified high complexity laboratory specialized in Molecular Diagnostics and Clinical Genomics in Houston, Texas, owned and operated by molecular diagnosticians and clinical laboratory professionals. BioExcel Diagnostics was formed in 2020 with the belief that quality in the context of laboratory medicine means the degree to which laboratory services increase the likelihood of desired health outcomes while consistent with the most up-to-date professional knowledge.