BioExcel Diagnostics laboratory offers advanced laboratory tests for the accurate detection of infections with antibiotic guidance. Infectious disease panels include Wound, Respiratory, UTI, STI, and Women's Health. BioExceldx uses multiplexed nanoscale qPCR technology to identify pathogens at high accuracy, typically within 24-48 hours.
Women's Health Panel (coming soon)
Antibiotic Sensitivity Testing (coming soon)
Sexually Transmitted Infection Panel 
Wound Care Molecular Insight Panel
Nail Fungus Panel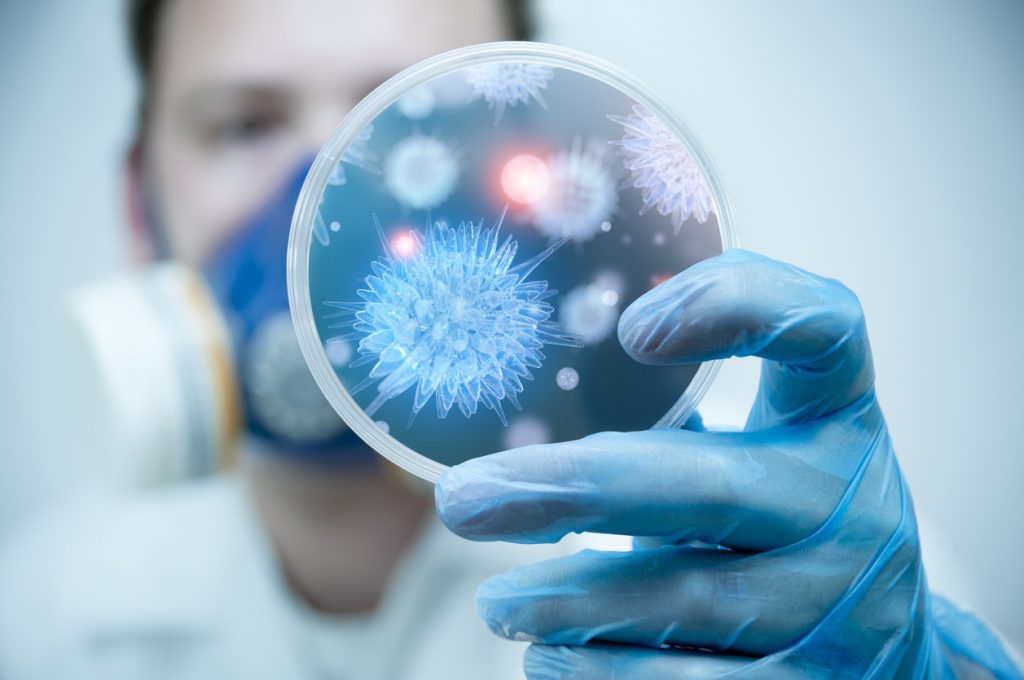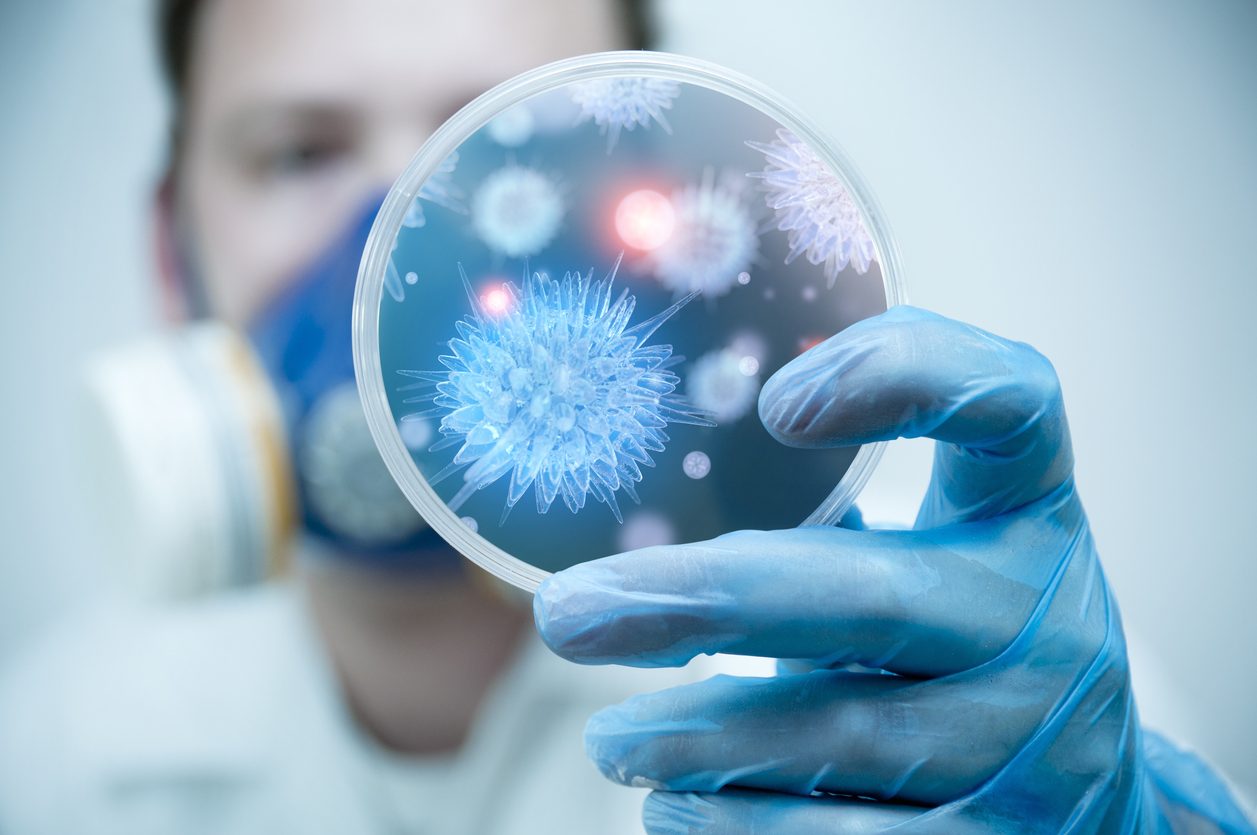 As a CLIA-certified high-complexity diagnostic laboratory, we adhere to the strictest quality control standards and policies in the molecular diagnostics industry. We utilize laboratory automation and barcoding systems that are integrated into our laboratory information system to track each specimen through processing steps. This significantly minimizes the risk of sample mix-up and cross-contamination. Each specimen, upon receiving, goes through multiple quality control checkpoints to ensure each patient receives reliable test results. If you have any questions about our quality standards, please
contact us
.